Our team was behind the art direction and styling (food & fashion) of the Dowa8a Stories six episode digital series. This was our first venture working with food, a medium we are very passionate about aesthetically.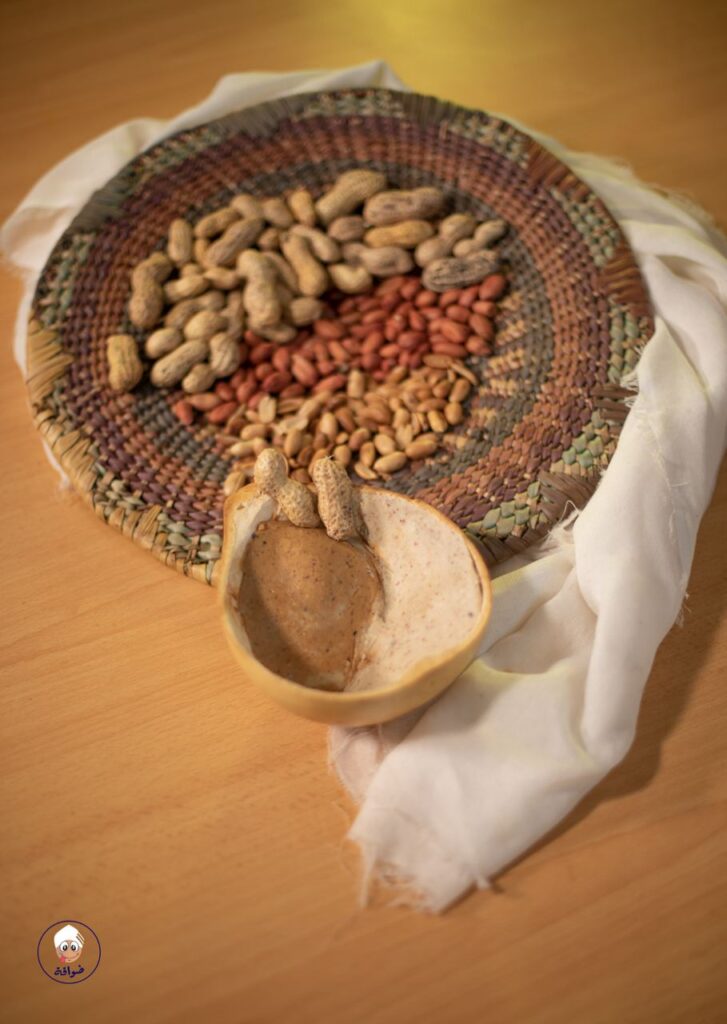 The series focused on traditional Sudanese food, spices and drinks. It explored the different ways they were prepared and presented across the country, all while addressing the historical context.
The host of the show is the founder of the Dowa8a social enterprise Nahda Arbab, whom we styled for the promo and each of the six episodes.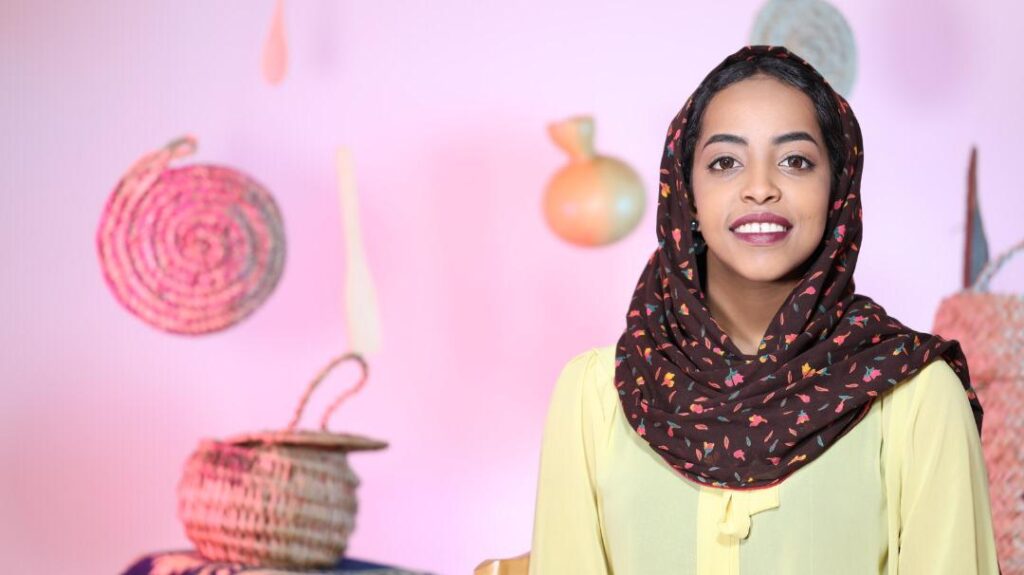 Director & D.O.P: Mohaned Elmurdi
Art Direction & Styling: DAVU Studio
Production Assistant: Mohamed Osman
Production House : Darkroom Productions