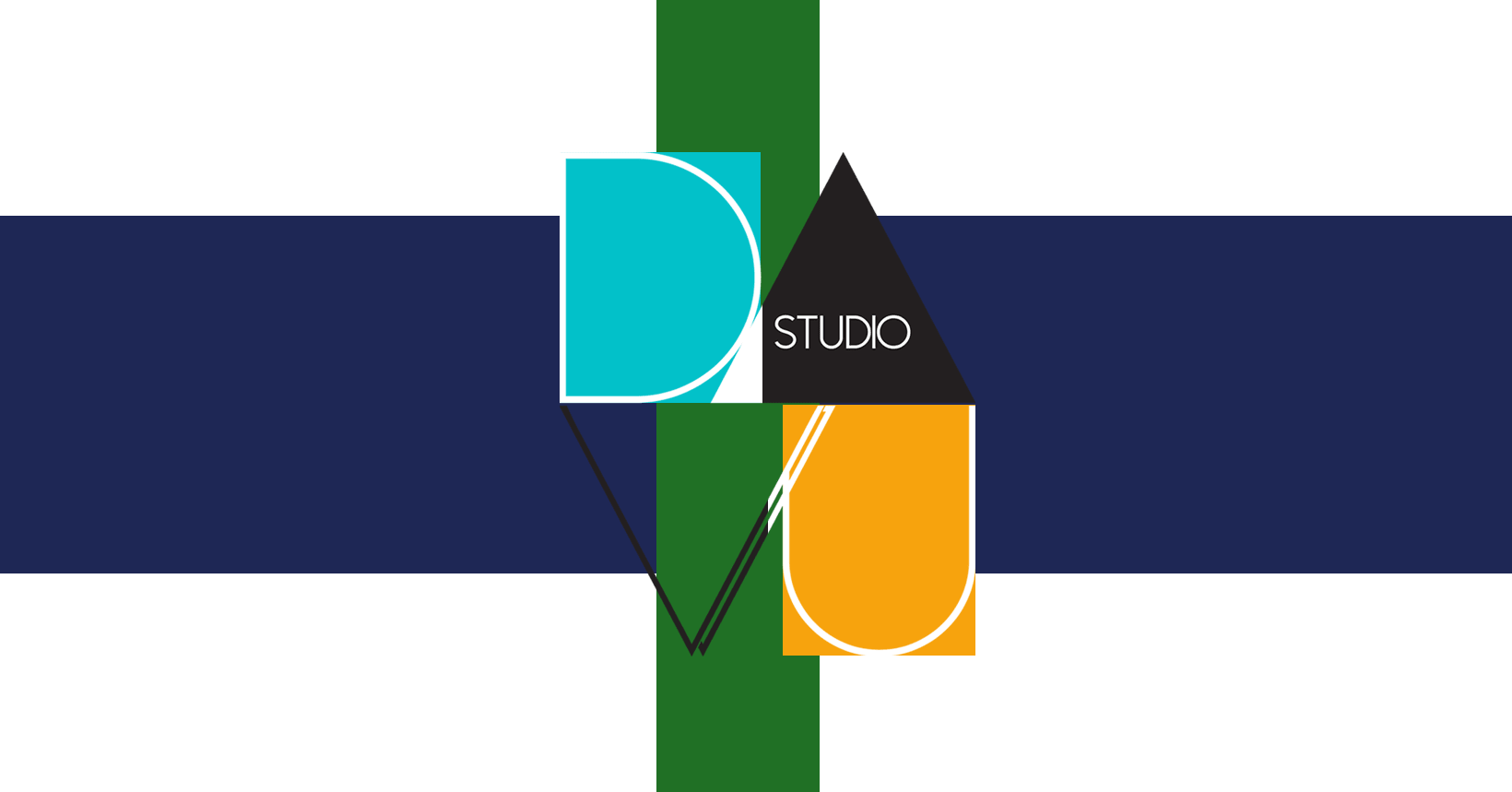 Designing A Visual Utopia
DAVU Studio is a multidimensional creative studio.
Fusing visual identity with design, art, sustainability and creative direction, we operate primarily in Sudan, while providing an extension of our services and consultations across Africa.
DAVU Studio was founded by Hadeel Osman, a Sudanese creative director who was named in the Forbes Africa 30 Under 30 List and the 100 Most Influential Young Africans for the year 2020. Hadeel is an experienced multimedia artist, with a flair for fusing communication and creative marketing practices to create engaging visuals. For more on Hadeel, click here.
DAVU Studio works with brands, start-ups, publications, cultural centres, festivals and production houses to develop innovative formats that enhance the visual storytelling element of projects.
From critically analysing an idea, to building the desired sets and aesthetics, we are heavily involved in all stages of visually communicating any concept we are tasked with. It is through our work that we aim to reshape the visual identity of brands, with a focus on the rapidly growing fashion scene within Sudan, and expanding across to the African creative industries.
Drop us a line!