DAVU Studio provided Graphic Design & Communications Consultation services for the primary social media activation of EUNIC Sudan Facebook page.
The 3 months project allowed us to create the initial graphics for the cultural organisation's digital presence, alongside communications advice to the team, to enhance digital audience engagement and page reach.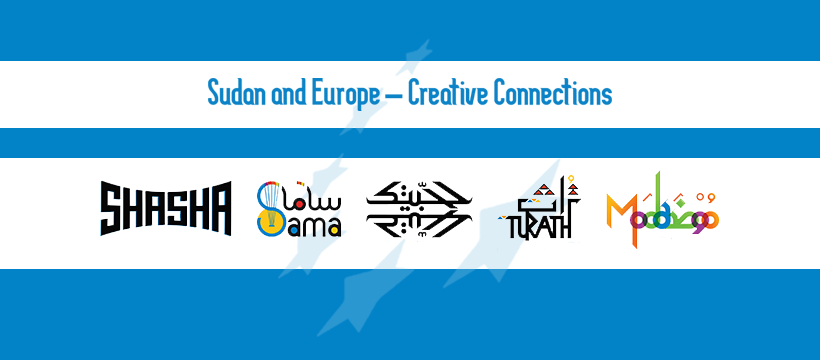 The main artwork was to identify the 5 different projects
Followed by creating general/engaging posts.

We also created the structural branding for the Moda program, followed by designs for their first campaign titled #IMakeMyMask