DAVU Studio is heavily invested in the African fashion industry, which is evolving at an exceptional rate.
As the host of Sudan's first ever Fashion Revolution Week 2020, and with our founder's active involvement as an ambassador for Slow Fashion Season 2020 – we place sustainability at the core of our functionality. Having a deep understanding of what is necessary for an ethical system to be put in place, we certainly prioritise fashion.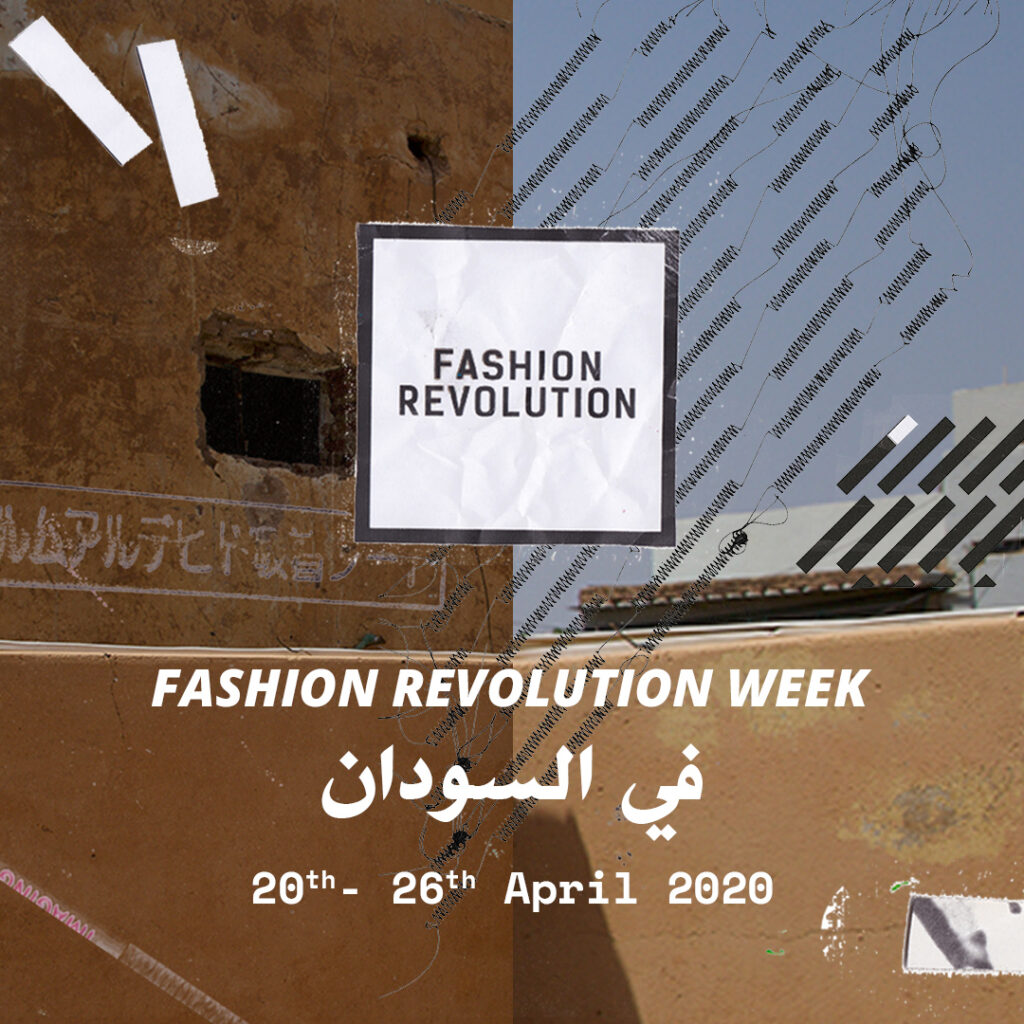 By offering an array of services, particularly to the growing fashion scene in Sudan, DAVU Studio is responsible for the creation of several fashion/cultural projects – to be unveiled throughout 2020-2021.

Want to get involved?
hello@davustudio.com